FEATURED
STORIES
Read our most recent news here and scroll down for our news archive.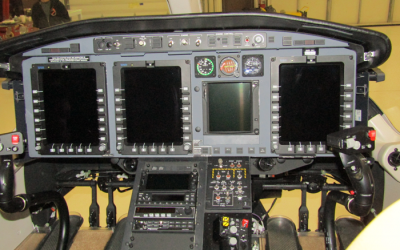 PAC International updates avionics equipment on Bell 429 March 1, 2016 PAC International (Paradigm Aerospace Corporation) recently completed avionics upgrades on an early model Bell 429, owned and operated by The United Company in Bristol, VA. The upgrade included...
Find out how PAC International can exceed your expectations.